Candle Safety Standards and Pictograms in the EU: An Overview
Importing and manufacturing candles in the European Union requires that you understand the various safety standards, labeling, and documentation requirements. Keep reading, and learn more about the relevant EN standards, General Product Safety Directive (GPSD), lab testing, REACH, and more.
EN 15493 – Candles – Specification of Fire Safety
EN 15493 defines requirements and test methods for the fire safety of candles intended to be burned in indoor environments. The standard covers floating candles, indoor candles, non-freestanding candles, and freestanding candles.
EN 15426 – Candles – Specification for Sooting Behavior
Soot is the result of incomplete combustion of the candle's wax. A high degree of soot, which may end up deposited on the walls and furniture of the house, is usually synonymous with low quality.
PICTOGRAMS FOR THE SAFE USE OF CANDLES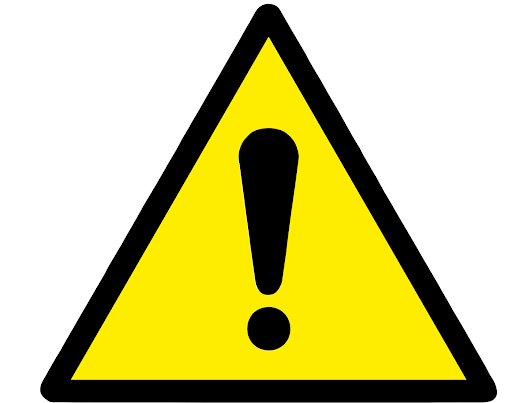 General warning sign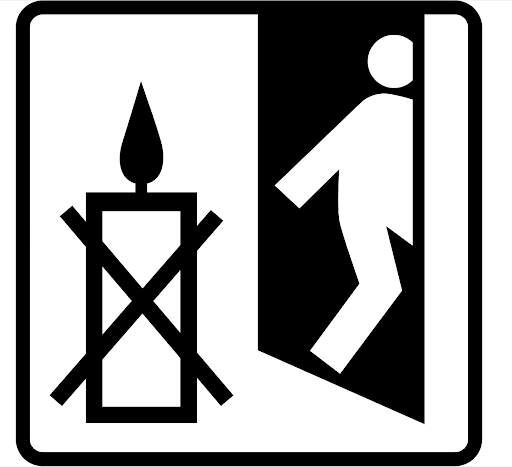 Never leave a burning candle unattended.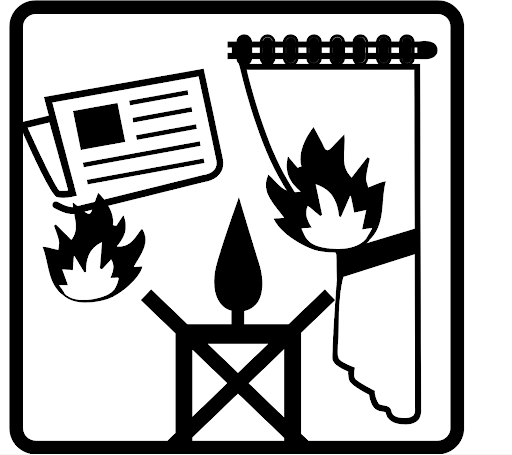 Keep away from things that can catch fire.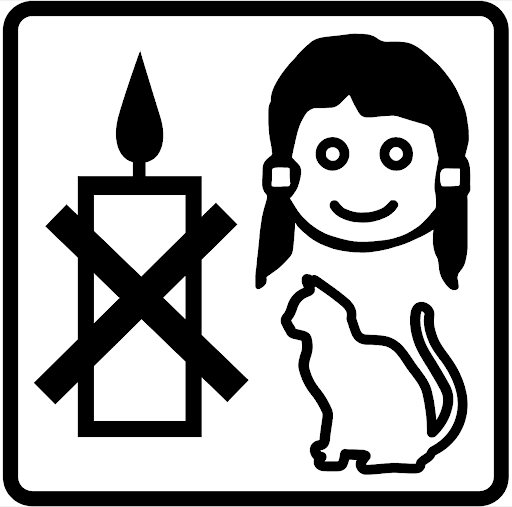 Keep away from children and pets.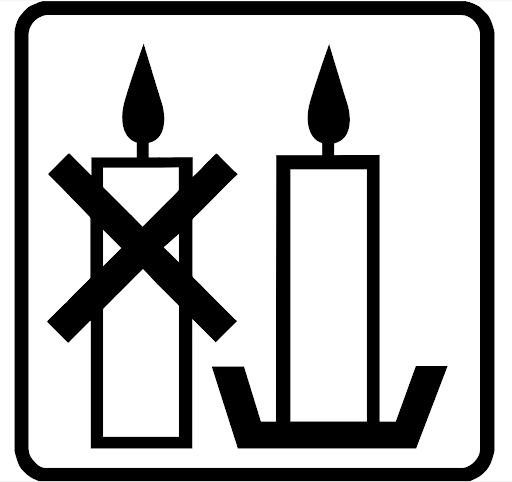 Use a heat resistant candleholder.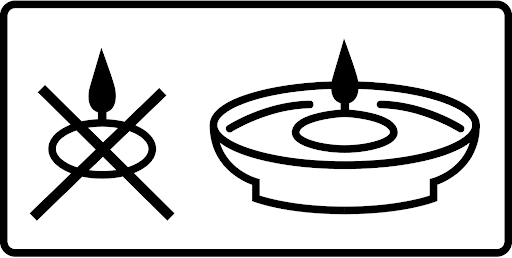 Use in a suitable bowl filled with water.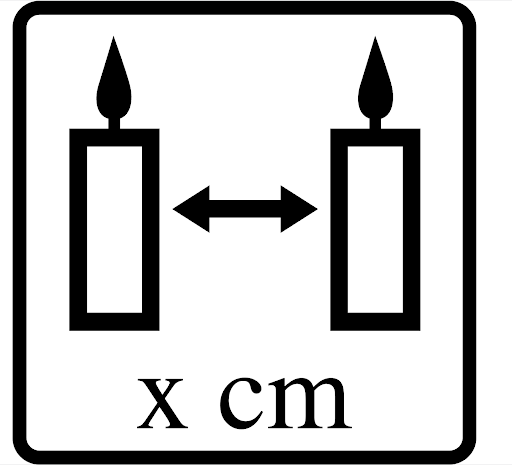 Keep candles at least x cm apart.
(x represents the minimum safety distance between candles)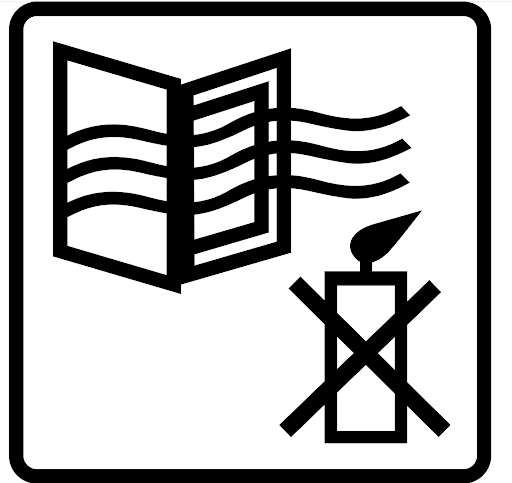 Do not burn in a draught.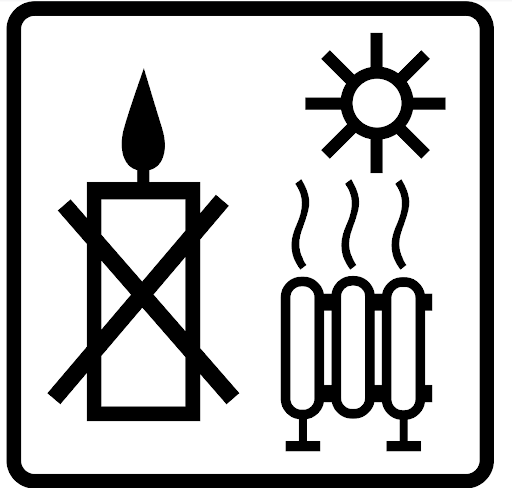 Do not place near a heat source.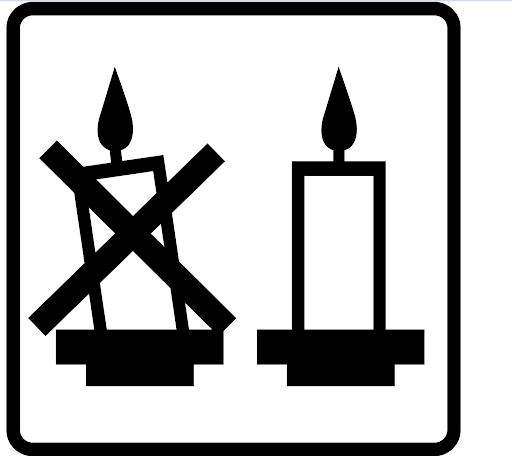 Place candle upright.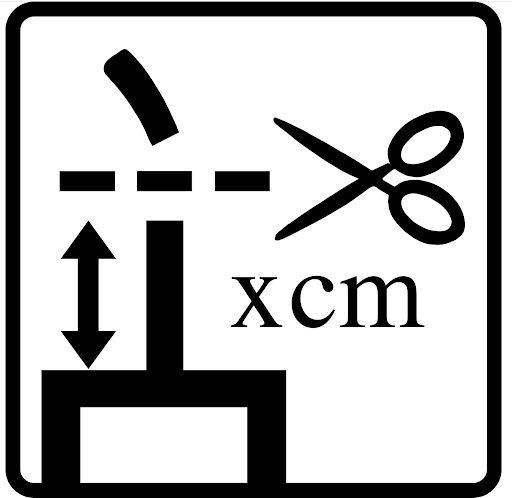 Trim wick to x cm.
(x represents the maximum length of the wick)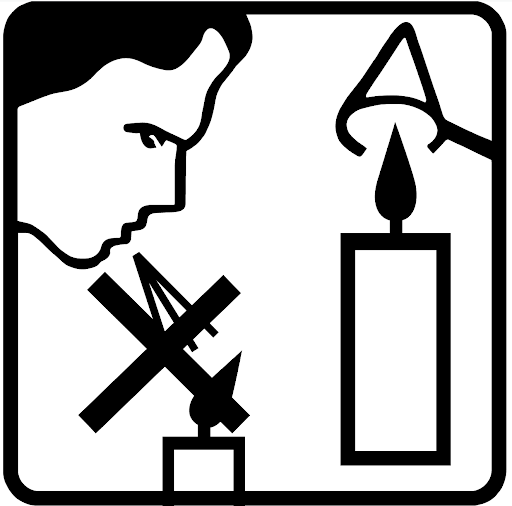 Snuff out the flame. Do not blow it out.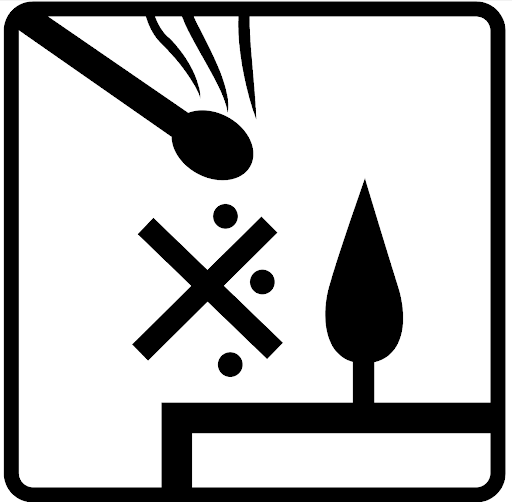 Keep wax pool clear of matches and debris.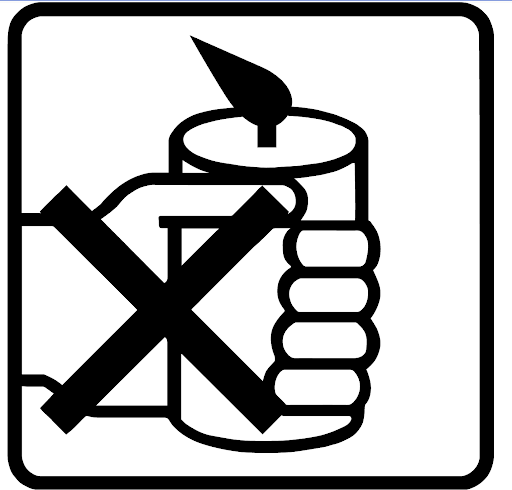 Do not move a burning candle.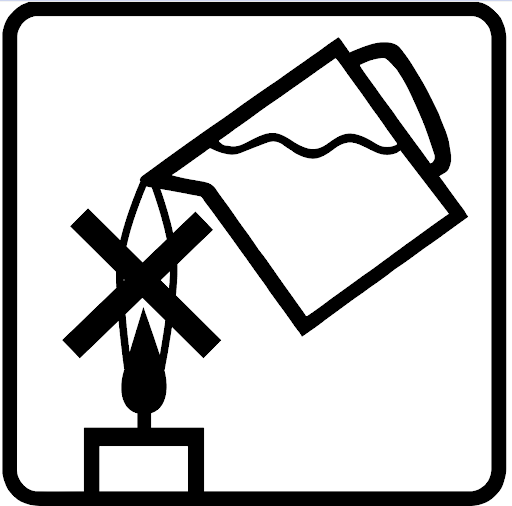 Never use liquid to extinguish.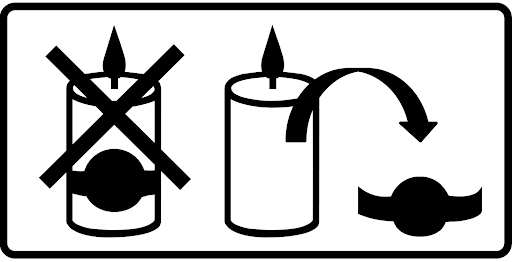 Remove packaging before use.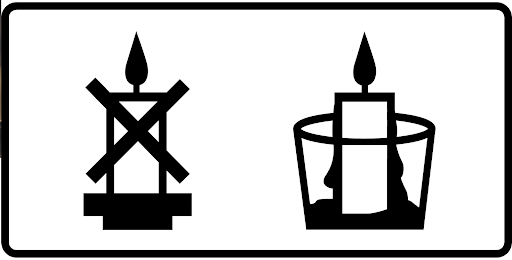 Trim edge if higher than x cm.
(x represents the maximum height of the edge)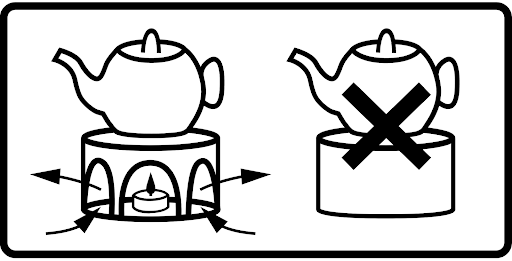 Only use in holders and warming stoves with sufficient ventilation.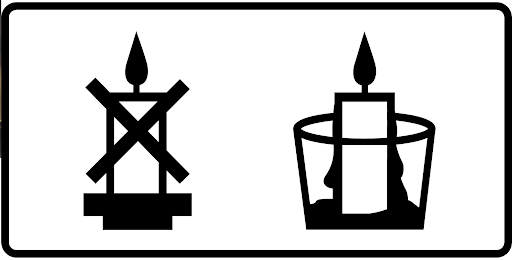 This candle liquefies, use a suitable container.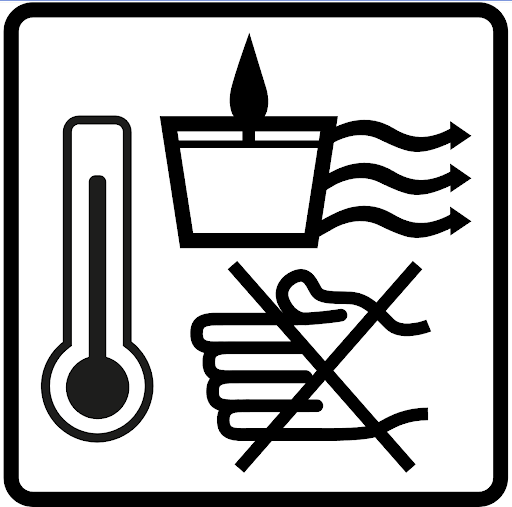 Do not touch, may be hot.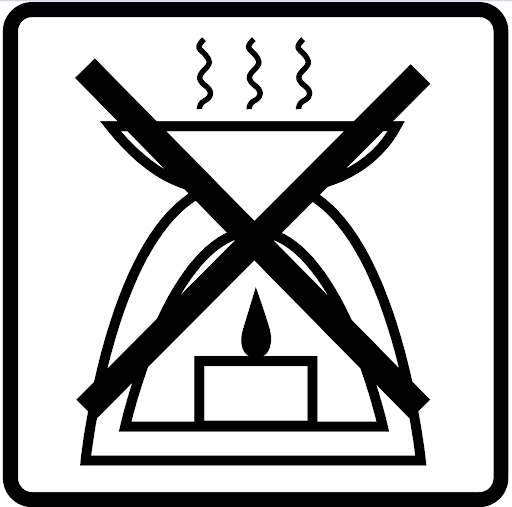 Do not burn in a warming unit.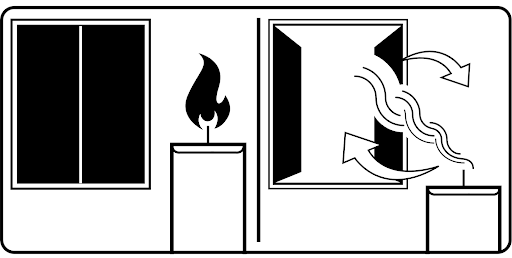 Ventilate the room after use.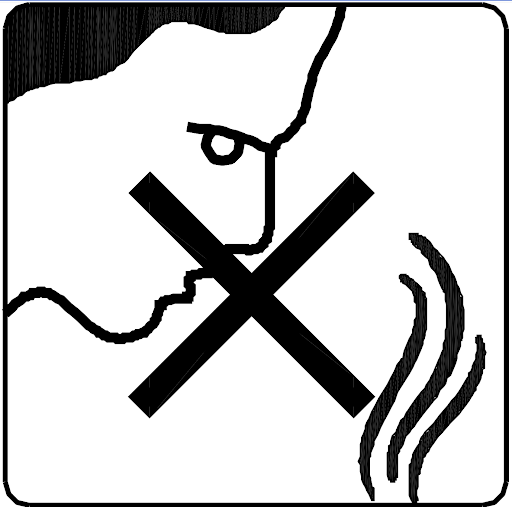 Avoid direct inhalation of any smoke.